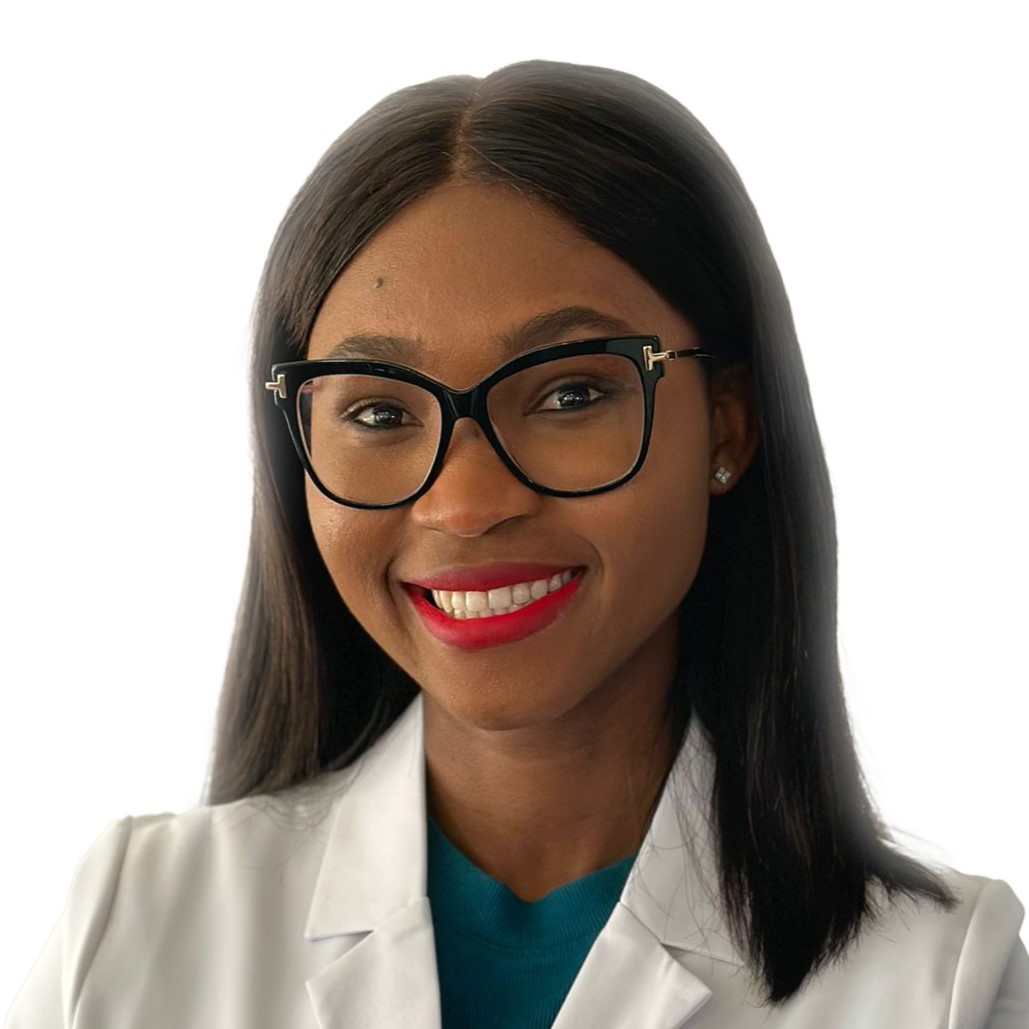 Zainab Sesay is a Family Nurse Practitioner (FNP) who is passionate about providing high-quality, patient-centered care. She is a certified member of the American Academy of Nurse Practitioners and has over 3 years of clinical experience. Zainab has specialty experience in orthopedics, stroke, and oncology. She is committed to providing care that is safe, compassionate, and holistic.
Zainab's approach to care is patient-centered, meaning that she focuses on the individual needs of each patient. She takes the time to listen to her patients' concerns and to develop a treatment plan that is tailored to their individual needs. Zainab is also committed to providing culturally competent care. She understands that each patient's culture and beliefs play a role in their health and well-being. Zainab is always respectful of her patients' cultures and beliefs and she works to ensure that they feel comfortable and supported during their care.
Zainab is also committed to providing holistic care. She believes that the mind, body, and spirit are all interconnected and that it is important to address all of these aspects of a patient's health when providing care. Zainab works with her patients to develop a plan that addresses their physical, emotional, and spiritual needs.
Zainab is a valuable asset to any healthcare team. She is a compassionate, knowledgeable, and skilled practitioner who is committed to providing high-quality care to her patients.