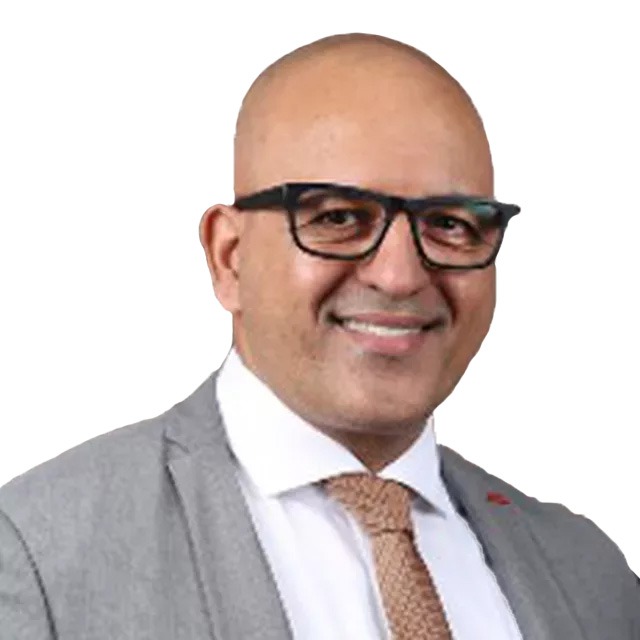 M.D, Board-Certified Internal Medicine
English, Hindi
Rakesh Malik, MD, is a board-certified internal medicine physician who has been serving residents of Columbia, Maryland, since 2005. He founded Doctors First, a primary care practice, in 2008, and grew this renowned practice to multiple locations throughout Maryland, changing the name to First Medical Associates in 2023. He currently sees patients from the office in Columbia, Maryland.
Dr. Malik was named a Washingtonian Top Doctor four years in a row and received the Compassionate Physician Award from Vitals Online.
Patients choose Dr. Malik for his attentive, patient-centered approach to health care. He crafts care in response to a patient's specific needs and goals, offering comprehensive support for conditions such as sprains, flu, pneumonia, diabetes, allergies, injuries, weight loss, migraines, and vaccinations.
After earning his medical degree from the University College of Medical Sciences in New Delhi, India, Dr. Malik completed his residency at Good Samaritan Hospital and Johns Hopkins Hospital in Baltimore, Maryland.
Dr. Malik offers personalized care to each of his patients and invites you to schedule an appointment at the First Medical Associates location nearest you to discuss your health goals.