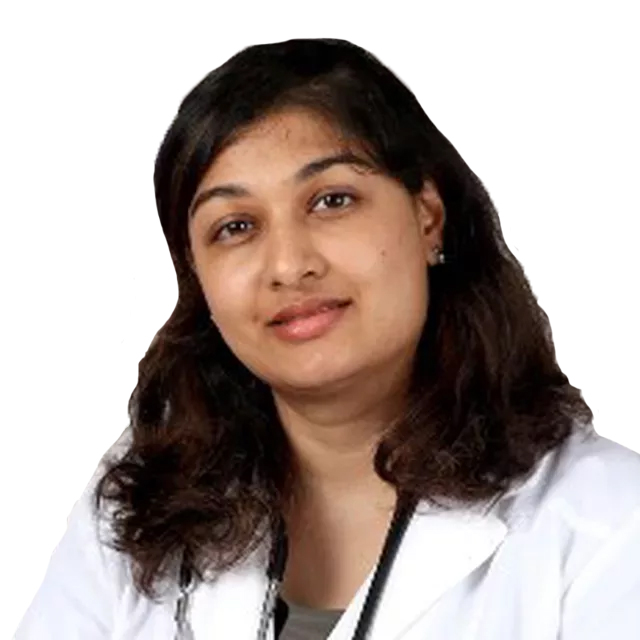 Dr. Kimaya Vaidya, MD, is a board-certified family medicine practitioner at First Medical Associates in Germantown, Maryland. Passionate and caring, Dr. Vaidya provides high-quality patient-centric care to the people of Germantown and surrounding communities.
Dr. Vaidya graduated in 2010 from Case Western Reserve University in Cleveland, Ohio, with a degree in biochemistry. Next, she earned her doctorate from Rutgers Medical School, also known as New Jersey Medical School (NJMS) in Newark, New Jersey.
She completed her residency at WellSpan York Hospital, also known as York Hospital, in York, Pennsylvania. Dr. Vaidya has enjoyed working as an outpatient physician since.
Dr. Vaidya believes in the "whole-person" approach to health. Her goal is to work with patients to help them maintain optimal health.
Dr. Vaidya has served with various charitable organizations outside of the office, domestically and internationally, including India and Peru. In her spare time, she likes to paint, read, play piano, and cook.