Behavioral Health Specialist
Psychiatric Germantown MD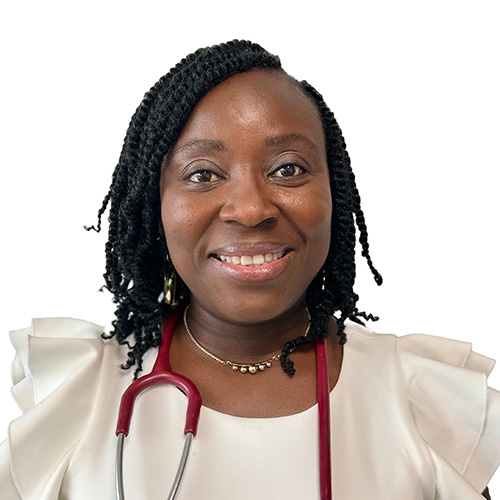 *Exclusively Behavioral Health
Henrietta Sagoe, an officially certified Psychiatric Mental Health Nurse Practitioner, successfully completed her Master's degree program at Regis College in Weston, Massachusetts, in December 2022. Prior to specializing as a Mental Health Nurse Practitioner, she possessed a rich medical background and significant experience in caring for individuals grappling with mental health disorders such as depression, anxiety, and bipolar disorders. This extensive experience equips her with the expertise needed to enhance treatment plans for her patients.
Henrietta is deeply passionate about empowering her patients to attain optimal mental health and is fully dedicated to equipping them with the essential information and tools required for their well-being. She currently accepts CareFirst, Blue Cross, Blue Shield, and a select few other private insurance providers. However, please note that she does not currently accommodate patients with Medicaid or Medicare.
In addition to her professional pursuits, Henrietta actively engages as a member of the American Nurses Association (ANA) and the International Society of Psychiatric-Mental Health Nurses. During her leisure hours, she finds immense joy in spending quality time with her family and friends.