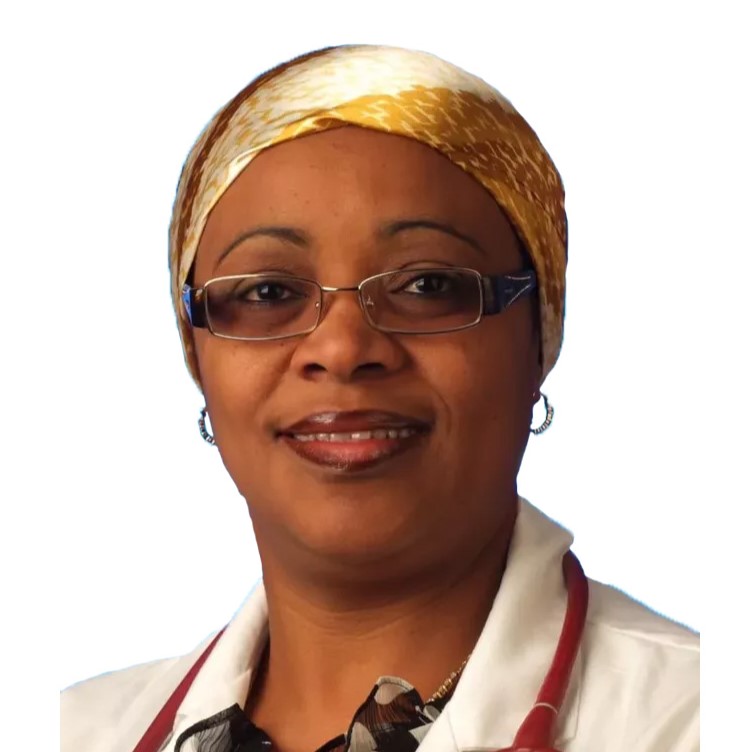 Dr. Fozia Abdulwahabe is a board-certified physician who has extensive experience working with patients all throughout Maryland and Washington DC. She has been practicing medicine since 1991 after graduating from Jima Institute of health services in Jima, Ethiopia. Upon graduation, she later completed her residency at Howard University in 1997. She has a well rounded approach to patient care and subscribes to a patient tailored health care approach rather than a one size fits all. Her compassion and confidence in the medical field allows her to stand out as a perfect provider. With over 20 years experience as a physician caring for patients, she has gained a comprehensive understanding of her role as a competent and well rounded physician.
In her free time, Fozia is very well known in her community. She volunteers her time to be of service to others. She helps families navigate the healthcare system and provides a generous amount of advice and guidance to those around her. She has attended several seminars to provide education and awareness on preventative measures in health care as well as intervention. She plans to continue to provide her services for as long as she can. In addition, faith is an integral part of her life.
Fozia spends a lot of her valuable time not just giving back to the community with her medical guidance, she also believes in the power of faith and having a higher belief system. She enjoys listening to spiritual/religious podcasts, reading the holy book and attending the masjeed regularly. She understands that sometimes having a higher belief system goes hand in hand with practicing medicine in order to remain thankful and optimistic in this life. Fozia has an open mind and appreciation for all belief systems and encourages her patients to feel free in incorporating that in their health care plan.