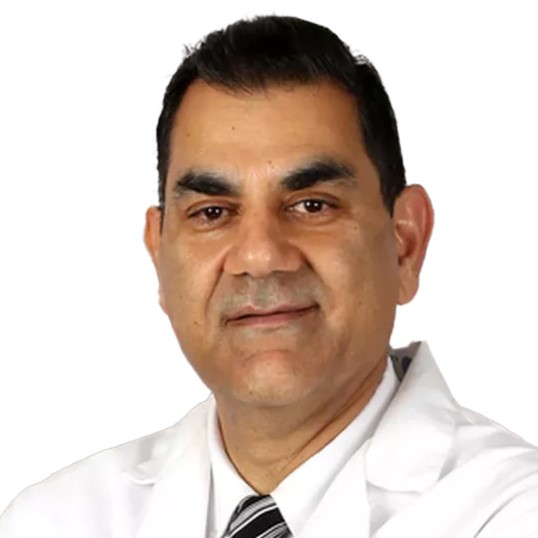 Dr. Kazemi Nia is a Board Certified physician in Internal Medicine. He earned his medical degree from Isfahan University of Medical Sciences – Isfahan, Iran, and he completed internal medicine residency at Capital Health Regional Medical Center – Trenton, New Jersey. He worked at different hospitals, and he has been practicing as a primary care physician since 1999. He speaks fluent English and Farsi.
Dr. Kazemi Nia has teaching experience, he was a research associate at the University of Maryland Department of Medicine. In addition to his years of clinical experience, he has budding scholarly activity, which include publications and presentations locally and internationally.
In his spare time, Dr. Kazemi Nia enjoys playing tennis, gardening, and traveling. He also loves spending time with his family and friends.