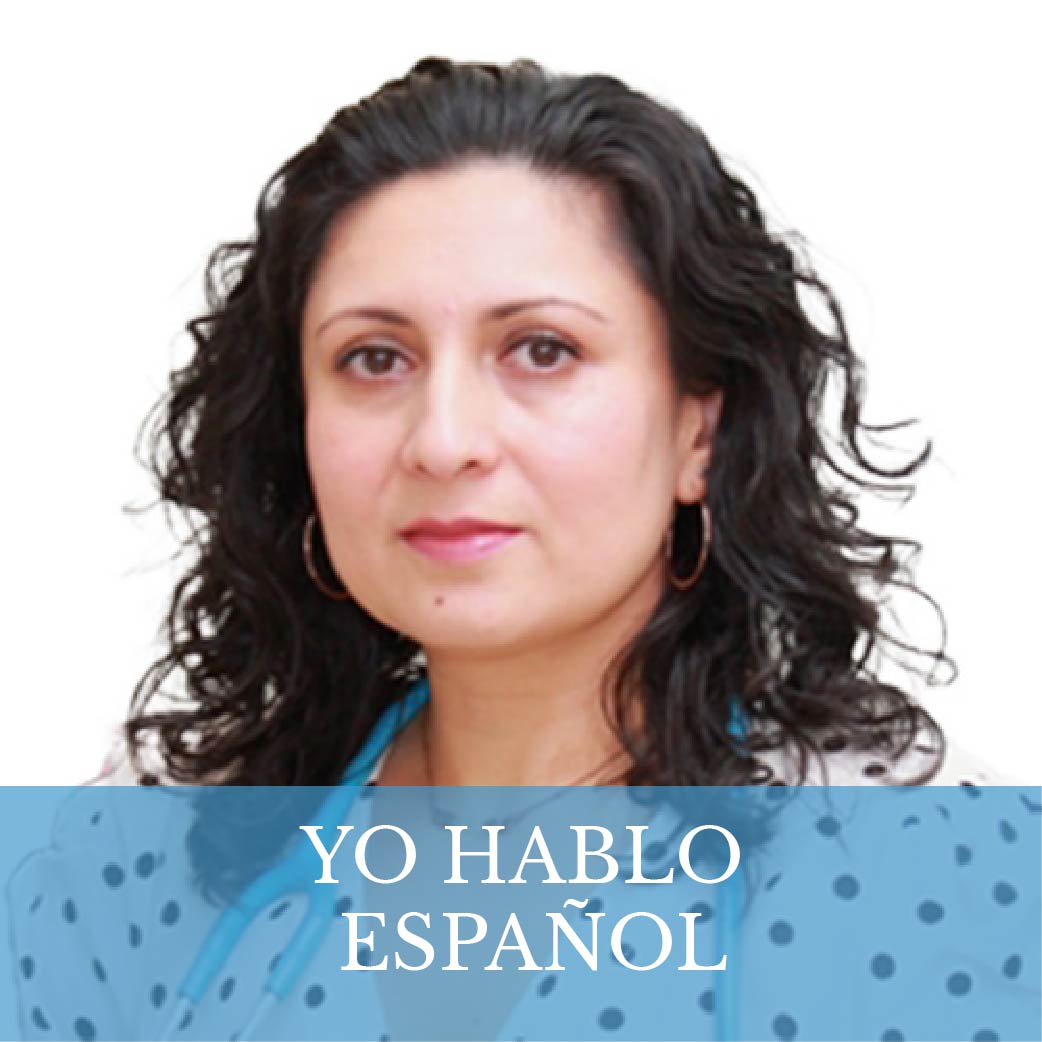 Dr. Maria Munoz, a compassionate and dedicated internist, is here to offer her expertise for consultations. She is unwavering in her commitment to the health and well-being of her patients in the local community.
Dr. Munoz earned her medical degree from the Universidad Iberoamericana (UNIBE) School of Medicine in Santo Domingo. She is dedicated to staying current with the latest and most advanced medical techniques to ensure her patients receive top-notch care. As a highly skilled professional, she holds certification from the American Board of Internal Medicine, with a focus on geriatric medicine.
What sets Dr. Munoz apart is her multilingual proficiency in English, Spanish, and Russian, making her accessible to patients from diverse cultural backgrounds. She strongly believes in empowering patients with the information they need to make informed decisions about their healthcare. Her goal is to foster a strong physician-patient relationship built on trust and respect.