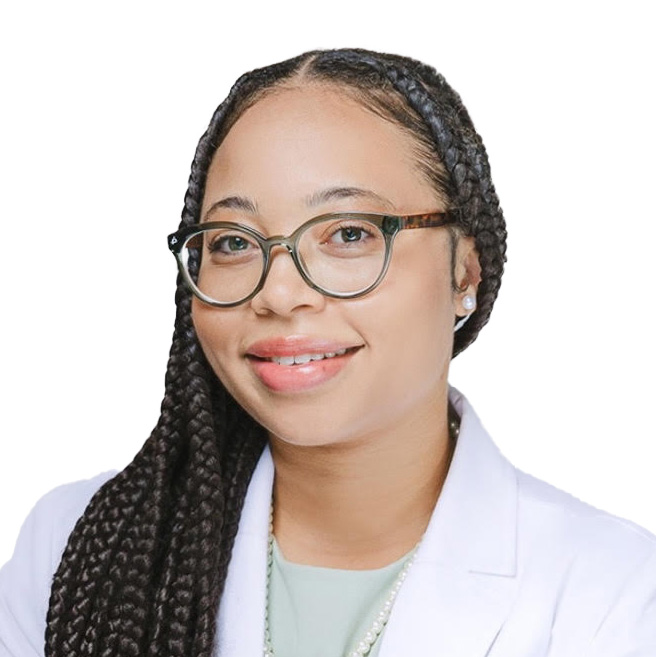 Monica Bruney, MMS, PA-C, of First Medical Associates, is a Physician Assistant serving patients in Joppa, MD. She is board certified by the National Commission on Certification of Physician Assistants (NCCPA). She earned her Bachelor of Science in Anthropology at Iowa State University of Science and Technology and her Master of Medical Science in Physician Assistant Studies at the University of Tennessee Health Science Center in 2019.
Monica joins the practice with previous clinical experience in pain management, post-acute, and long-term care medicine. Her passion involves providing high-quality, patient-centered care with a strong interest in raising awareness and reducing healthcare disparities within the community.
In her spare time, Monica enjoys cooking, traveling, and spending time with her family and friends.